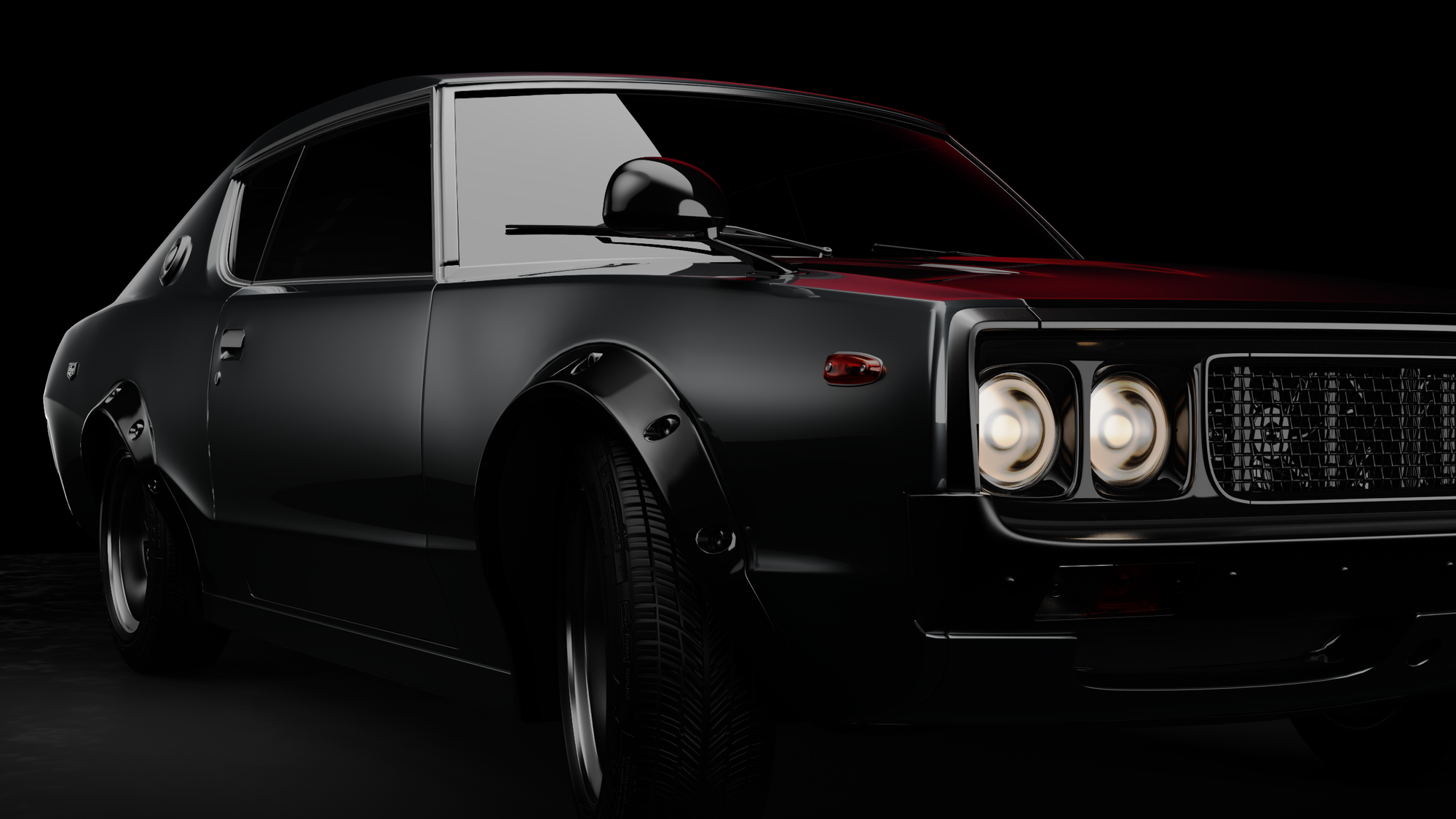 Product visualization is the act of using renderings, images, and artwork to visually communicate your products with your customers. Through this method, one can see a picture or rendering of the product before it has been created physically.
Our renders are the most beautiful way to present your products in print and online. Stand out with a professional catalog, brochure, or online store.
ELEGANCE VISUALIZATION
LEAVE YOUR TARGET AUDIENCE MESMERIZE!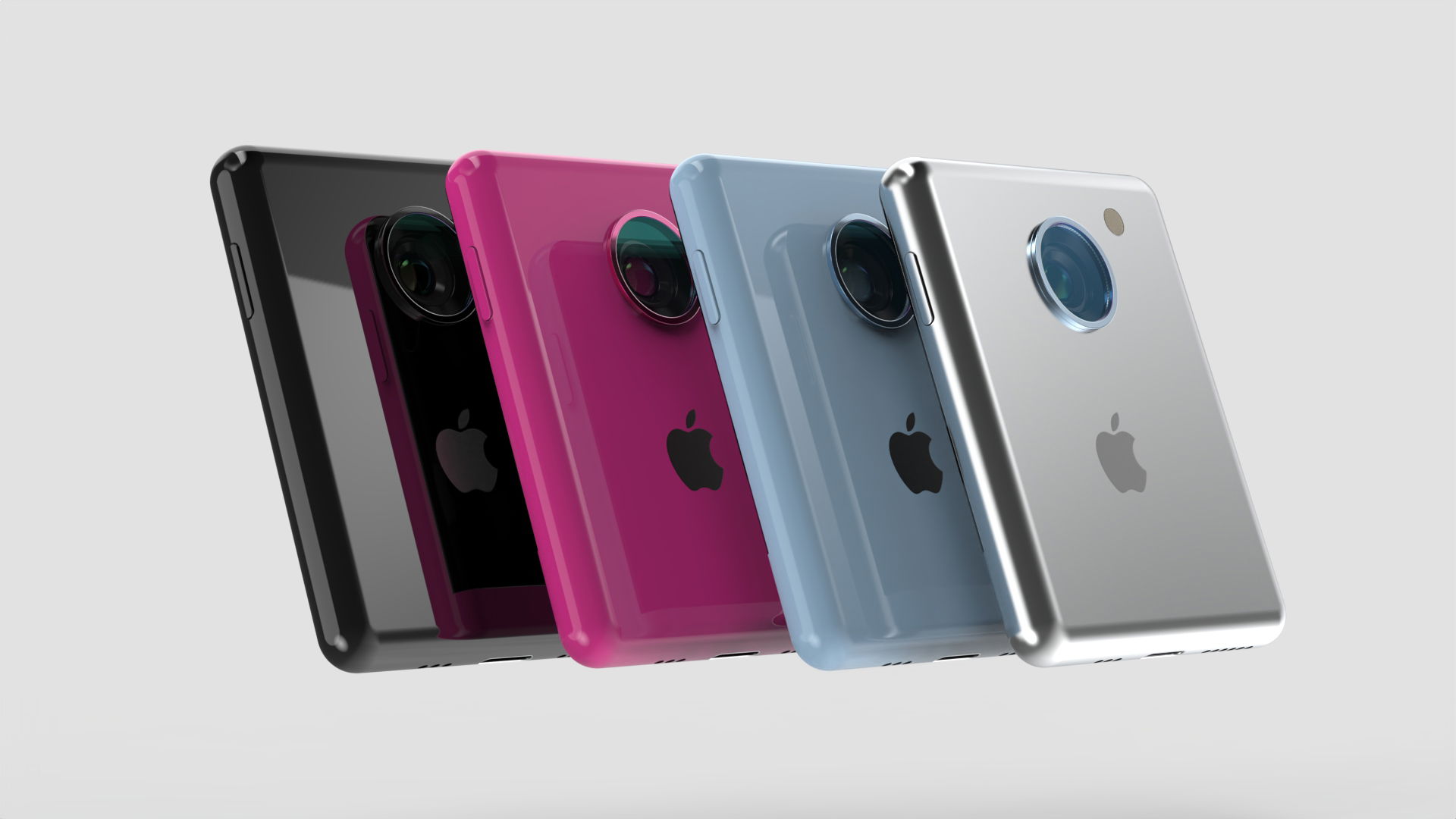 3D Product Rendering/Visualizations is the need of the hour for all Product E-commerce Industry & Product Manufacturing Industry. Everything is being sold online, right from a hair pin to a king size bed. Our team of 3D artists will create 3D Product Visualizations for your products that can be used for enhancing clicks on your ecommerce portal. 3D Product Renderings help to showcase your products in a new light and attract more customers. You only get a fraction of a second to make your first impression. You better not compromise on that!
With 3D Product Renderings, you'll have access to a whole new world of possibilities when it comes to presenting your products on your own Website, E-Commerce Portals or over Social media. We offer various 3D Marketing tools with different features so you can find one that best suits your needs. And if you need help deciding which tool is right for you, we're here for you! Just give us a call and we'll walk through all the options together!
WHY RENDERING INSTEAD OF PHOTOGRAPHY?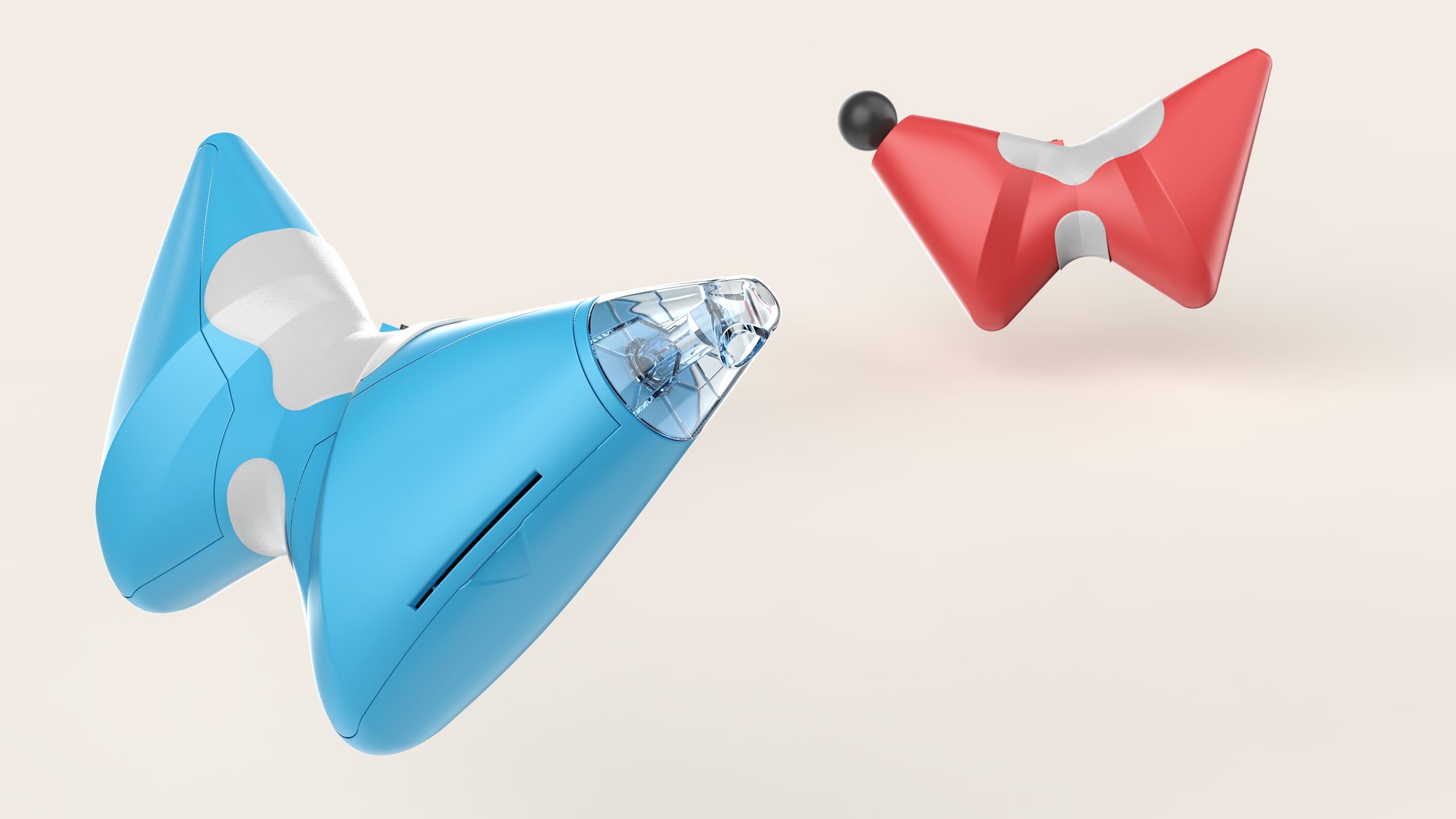 3D Product Renderings & Visualizations have numerous benefits for almost every product industry:
It helps in bringing more visitors to the ecommerce store
Show the products with great clarity.
Helps in greater lead conversion. It's an amazing substitute for product photography.
You can showcase the same product in multiple colors, different angles which is difficult to achieve with photography and finishes, which is not possible with photography.