Humans are creatures of visual appeal.
Packaging look is one of the biggest factors in visual appeal, it communicates on behalf of your product while competing with other brands. The packaging design should be a blend of aesthetics and functionality that along with creating an emotional connection with the audience also disseminates the information of the product quickly and simply,
We understand the importance and requirement of packaging design, our integrated research, marketing analysis and design intelligence helps you achieve just that. while designing, we lay stress on factors like appealing colour combination, readability of the message depending upon the decided structure of the package, consumer psych and even the possible shelf or corner of the store they would be kept in.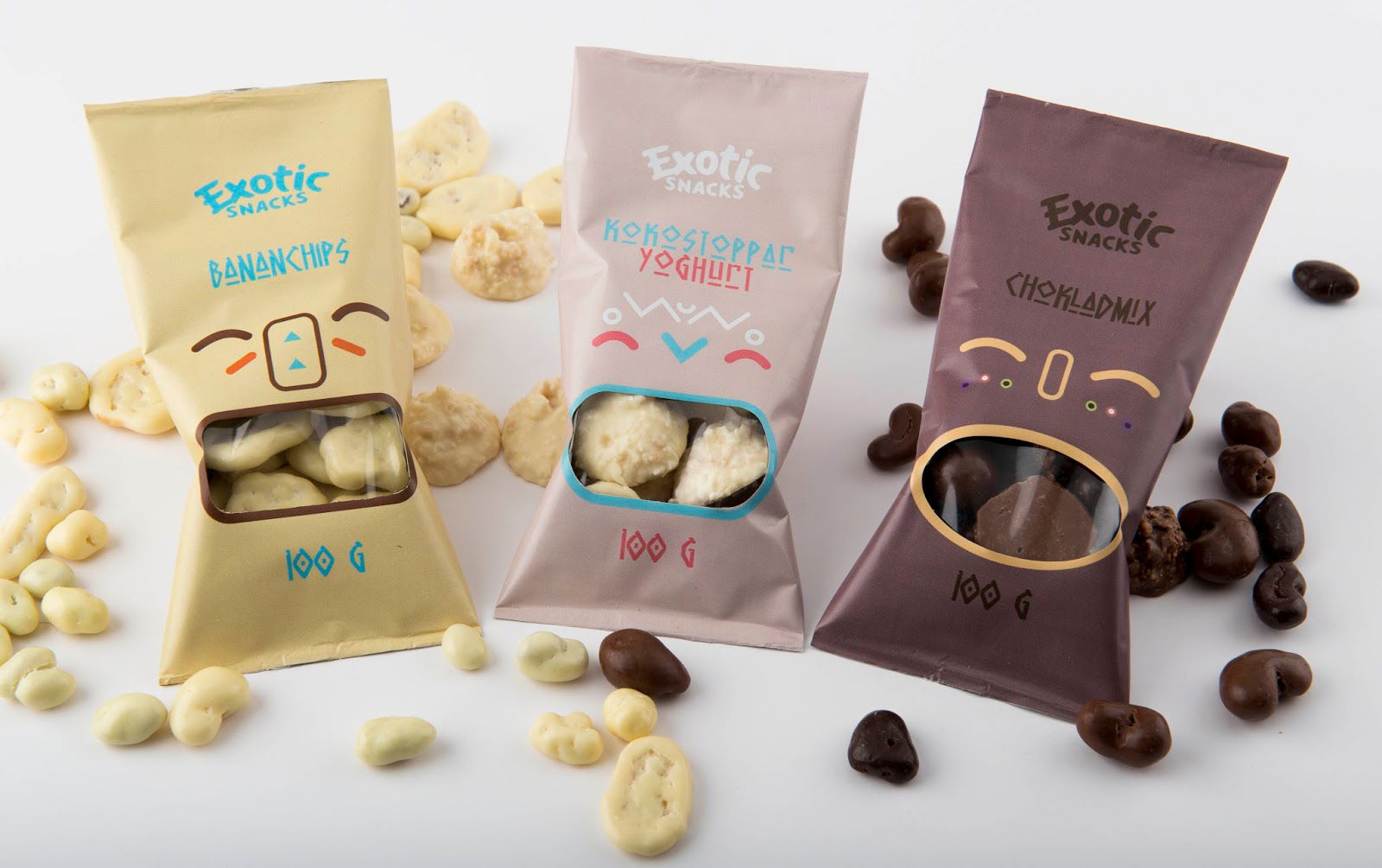 52% of people around the world make purchase decisions partially on the basis of packaging visuals
We believe it treats your brand as a human who wants to have a relationship with other people. Thus, giving it the right look will attract the right eyeballs. Sometimes, it can even transform the brand into an eye candy. And dictate the purchase decision of your consumer.
Here we Understand the dynamics of consumer and the product package, every decision made right from font size to background colour is thought through. We ensure your product package design fits the bill of a smart speaker and a solution provider at the same time.

We have decoded the code to striking designs that positively influence the buying decision. While designing, our designers take into consideration one of the significant derivations of the eye-tracking studies that consumers read on an average only seven words on their shopping trip and make impulsive buying decisions based on colour, shape, and familiarity of location.
Managing the delicate bargain between the graphical and structural packaging, we'll ensure your consumer inculcates interest in your product. They will be compelled to pick it up and take it to the billing counter. Innovation runs in our design intelligence and we solve complex packaging design problems. We are CAD Dzigner; we are your innovatively functional design agency!